Are you a current, former or prospective professional dancer or cheerleader? Does your team need freshchoreography? Would you like to meet others in the industry or hear about audition opportunities?
Then get ready for the Dallas Pro Dance Convention in Plano, TX on Saturday, March 24, 2012!
AGENDA
Learn choreography from elite alumni and directors

Representing the NFL, NBA, AFL, MLS, and MLB

Get tips from the pros on fitness, nutrition, makeup, attire and more

Network with other performers from Texas (and beyond!)

Receive giveaways from sponsors including attire and cosmetics
COSTS ** Morning (9:00am-12:00pm): $45 Register Now!
Afternoon (1:00pm-4:00pm): $45 Register Now!
Full day (9:00am-4:00pm): $79 Register Now!
Discount: 15% off early bird registration before March 14, 2012!
Groups: Receive one free admission with the enrollment of two full day admissions
Refund Policy: In the event of cancellation, all fees will be refunded in full as well as discount to attend future Going Pro event. If attendee withdraws, 75% of registration fees may be refunded through 3 days prior to the event. Registrations are not refundable within 48 hours prior to the event start time.
CHOREOGRAPHERS Our choreographers are top alumni and directors of dance and cheer teams in the NFL, NBA, AFL, MLB and other sports leagues. They will teach 4 sidelines and 2 routines in length of 45-60 seconds, representing all major sports leagues.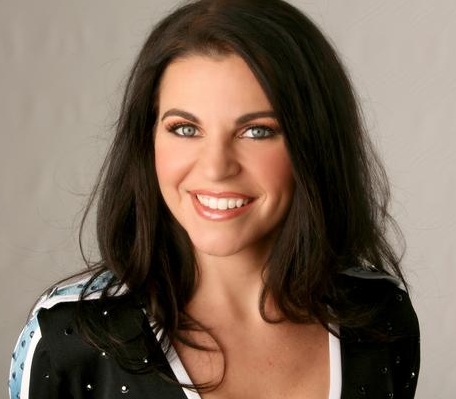 **Ashley Worrell-Mitchell- Former NBA dancer:  Dallas and San Antonio.  Former NFL cheerleader:  Kansas City.  Former AFL dancer:  Kansas City.  Author of Half-time Highlights:  A Guide to Dancing in the NBA/NFL.
**Maya Hayes- Former NFL cheerleader: Dallas, Former NBA dancer: Dallas and Chicago. Creator of MLBAA Diamond Dancers, Owner/Artistic Director of StarFire Productions.
** More Amazing Choreographers announced soon!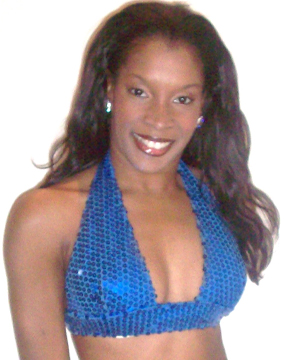 PRESENTERS Featuring experts in the area of fitness, hair, makeup, and interview skills. 
LOCATION
KJ Dance Studio 4017 Preston Road Suite #546 (southwest corner next to Weirs) Plano, TX 75093 www.kjdance.com
For more information click here.